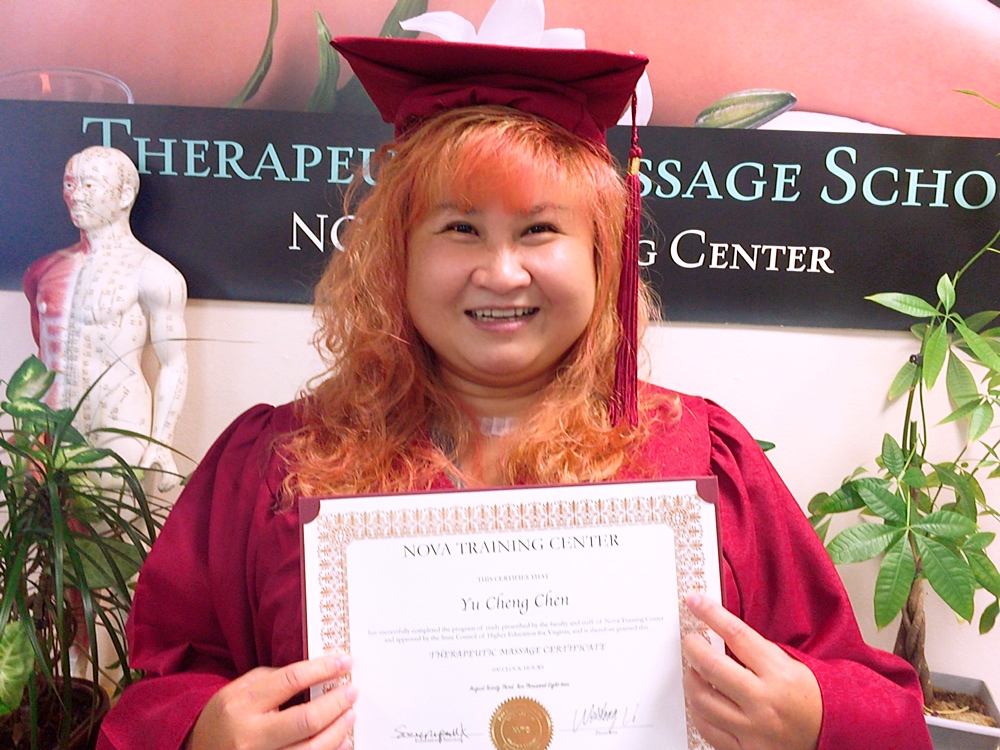 Program Description
Therapeutic Massage Program
This comprehensive 600-hour program prepares students to become successful practicing massage therapists by giving them a broad knowledge of both Eastern and Western theories and techniques. To become certified, students must pass a background check and a licensing exam.
Student Financial Methods of Payment
NTC has several student financing options. It is our goal to assist you in identifying your best option and helping you through the process. The following payment options are available:
§ Cash or Check
§ Discover, MasterCard, VISA, American Express, Money Order, or Travelers' Checks
§ 0% Interest Payment Plans
Fees
All students are guaranteed that tuition at the time of registration will not increase if they are actively and continuously enrolled in the same program.
TUITION: $6,300.00
NON-REFUNDABLE REGISTRATION FEE: $45.00
BOOKS/SUPPLIES*: $300.00
UNIFORM: $50.00
TOTAL COST $6,695.00
* Students are charged for books and supplies received. If a student cancels before the program start date books and supplies must be returned within ten days in the condition that they were received. If the items are deemed resalable, a full refund will be issued. If a student withdraws, only the cost of the textbooks that the student has received will be included in the total cost of attendance for the refund calculation. Students will be issued a refund for all textbooks that were not distributed.
Other Fees
Service Charge: Personal checks returned by the bank for insufficient funds or for any other reason will incur a $25 bookkeeping fee and any bank charges.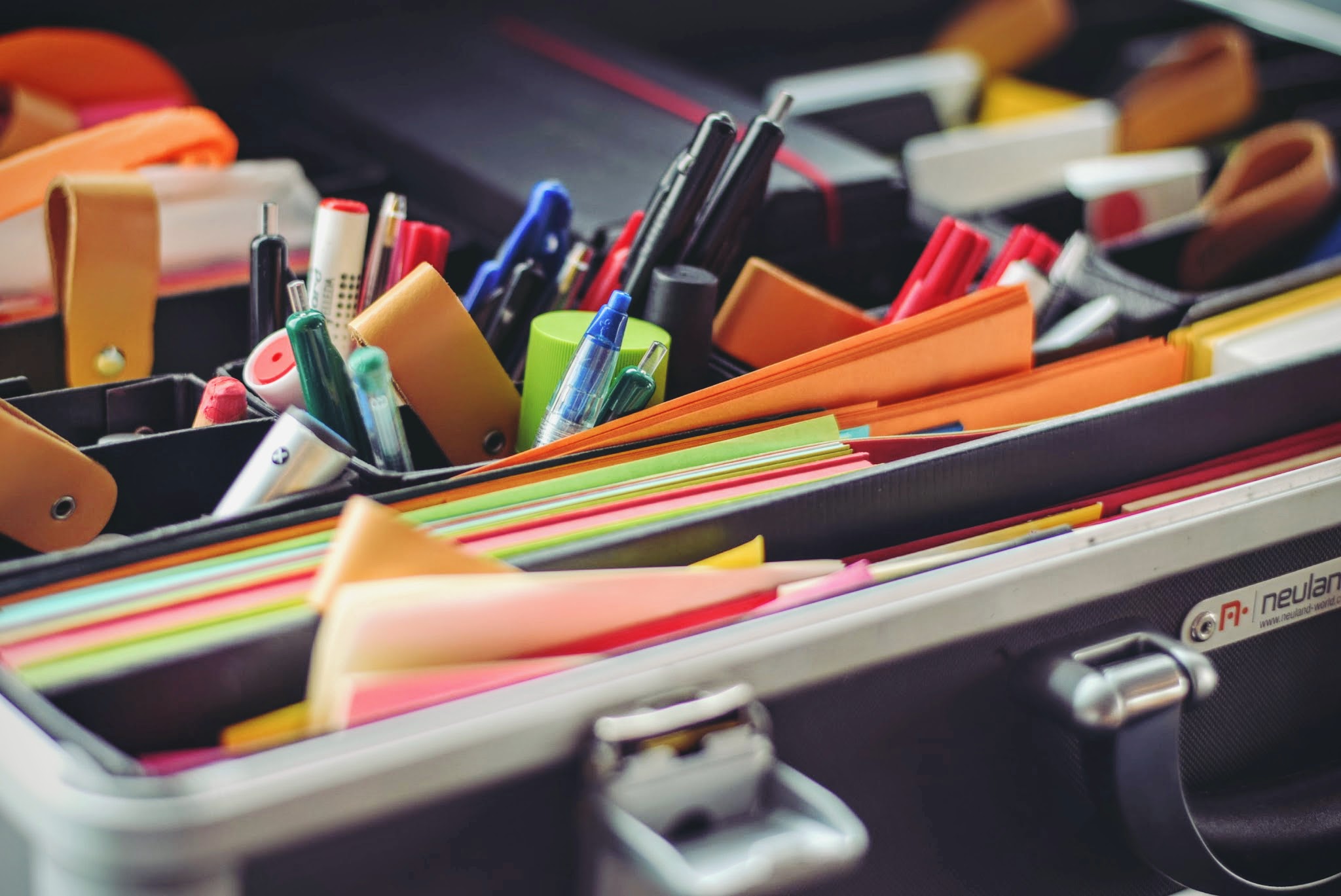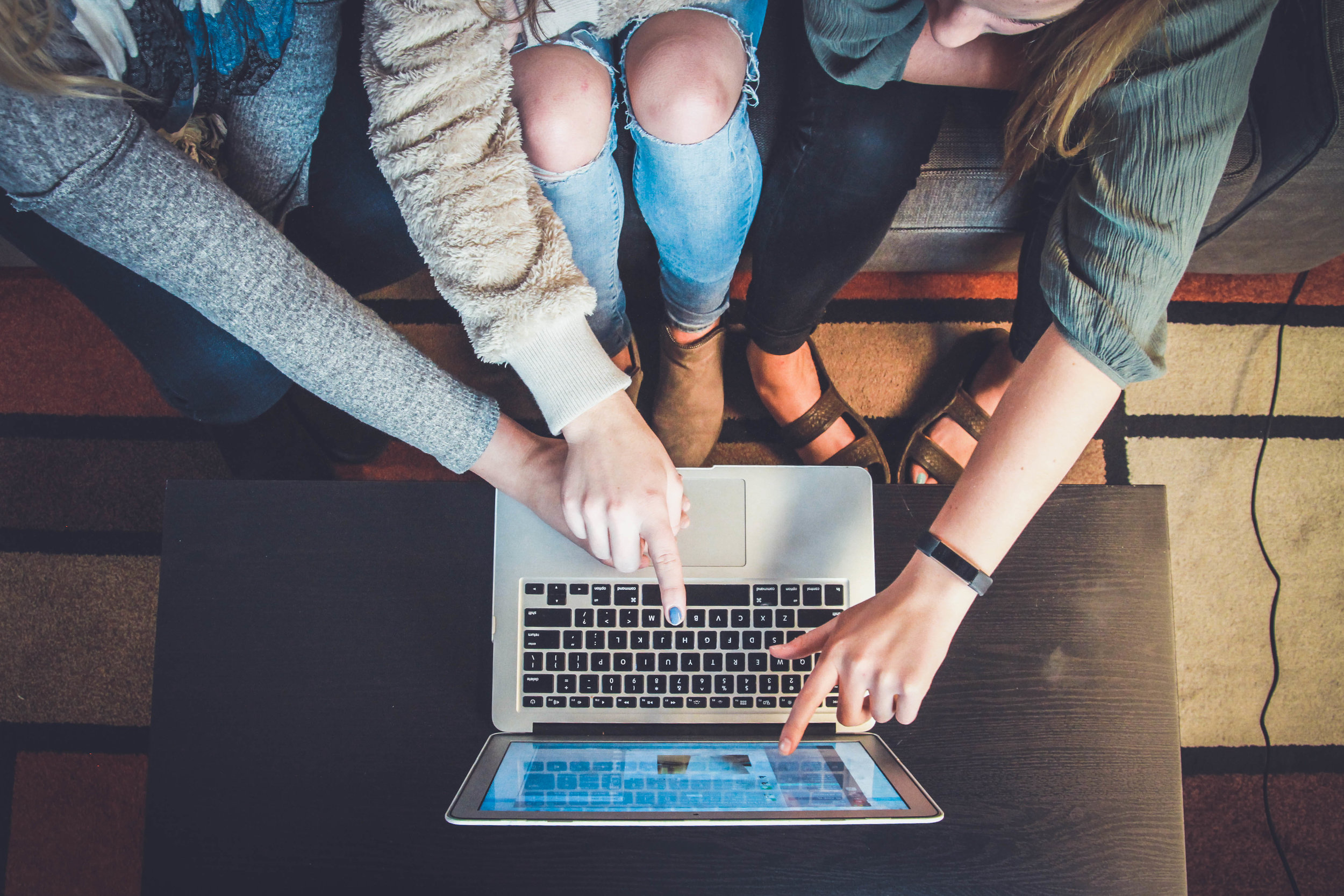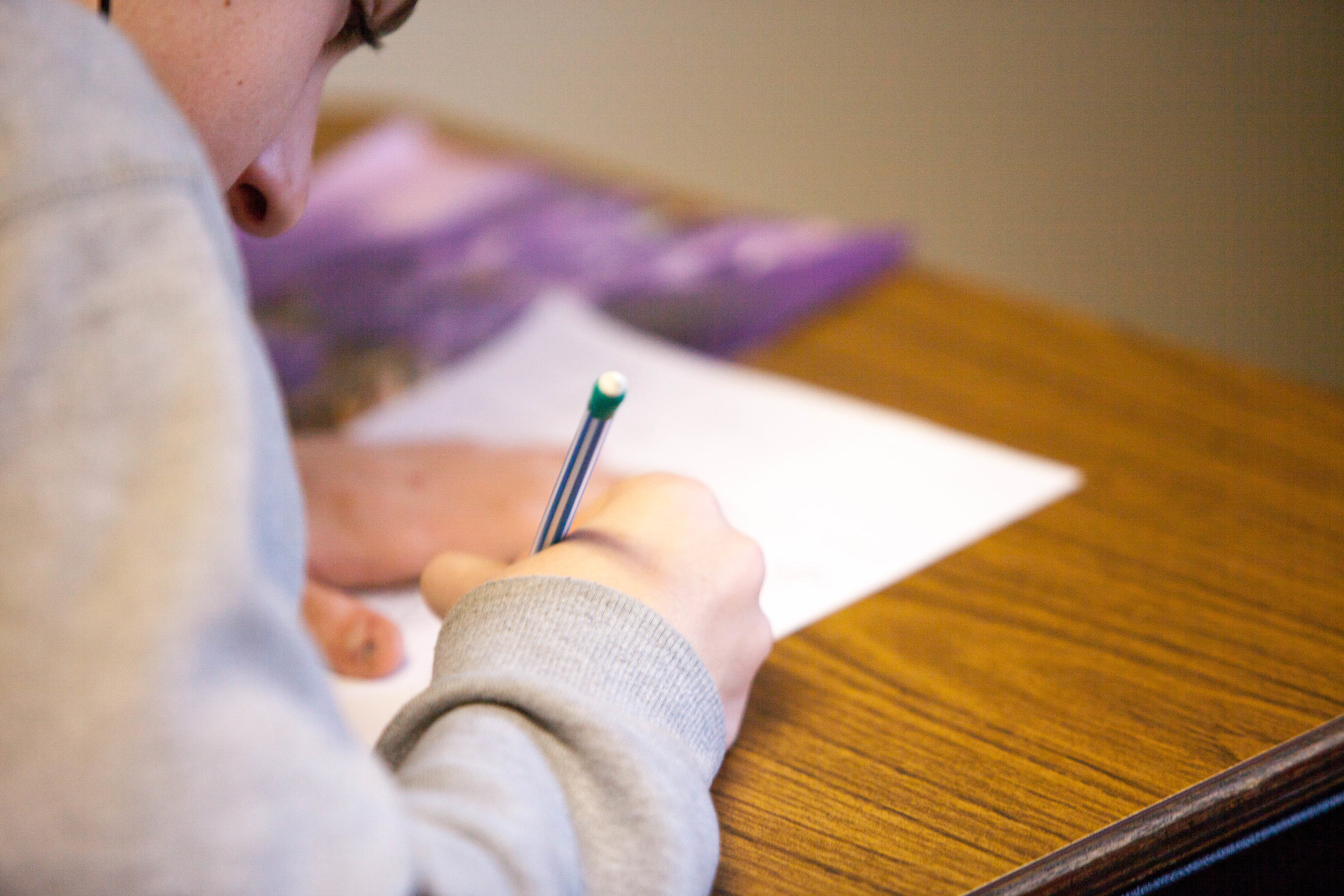 Collections
Students in arrears with payments are sent to a Collection Agency. Per the terms of enrollment, interest and collection fees may be added to the balance owed.
Failure to Pay
It is the policy of NTC that students or former students who have any unpaid obligations for tuition or fees due to the school who have not made acceptable arrangements for settlement of obligations, will be subject to the withholding of any grades, grade reports, transcripts, or certificates, and will not be able to participate in the Therapeutic Massage Program internship course or continue with the program until there is a satisfactory settlement of unpaid debts.
Payment Plans
Payments will be due on dates designated within the payment plan which is an addendum to this Enrollment Agreement. All payment arrangements must be discussed with the President before enrollment. The applicant must remain current on his or her plan payments to remain in good standing. If payment is not made by the due date, the student may be suspended. No official transcripts or diplomas will be issued to a student or graduate with an outstanding debt to NTC.
Period of Obligation
The period of obligation shall be the quarter. All tuition is due and payable on the first day of the period of obligation. Regardless of the Student's funding source, all tuition must be paid in full thirty (30) days before the end of the period of obligation. A Student who voluntarily withdraws from or is terminated by NTC after starting classes is obligated to the institution for tuition and fees as per the refund policy. Failure to remit tuition fees within 30 days of the start of each quarter may result in termination from the program.
Call (703) 266-2220 for more information