Thank you, recent graduate, for taking a few minutes to provide us with an update on your post-NTC life! In order to continue the Nova Training Center's high quality education and to ensure our graduates are recognized among the best in the field, we ask that you provide us with a few items concerning your recent professional status.
The average time it takes to complete this form is 5 minutes
(Please provide your current working place info with following forms)
Please send your copy of form to info@novatrainingcenter1.com, by person, fax 703-256-2112. This is very important for school follow up data.
If you have any question, please contact to Michelle Yuen, PhD. Thank you for your time.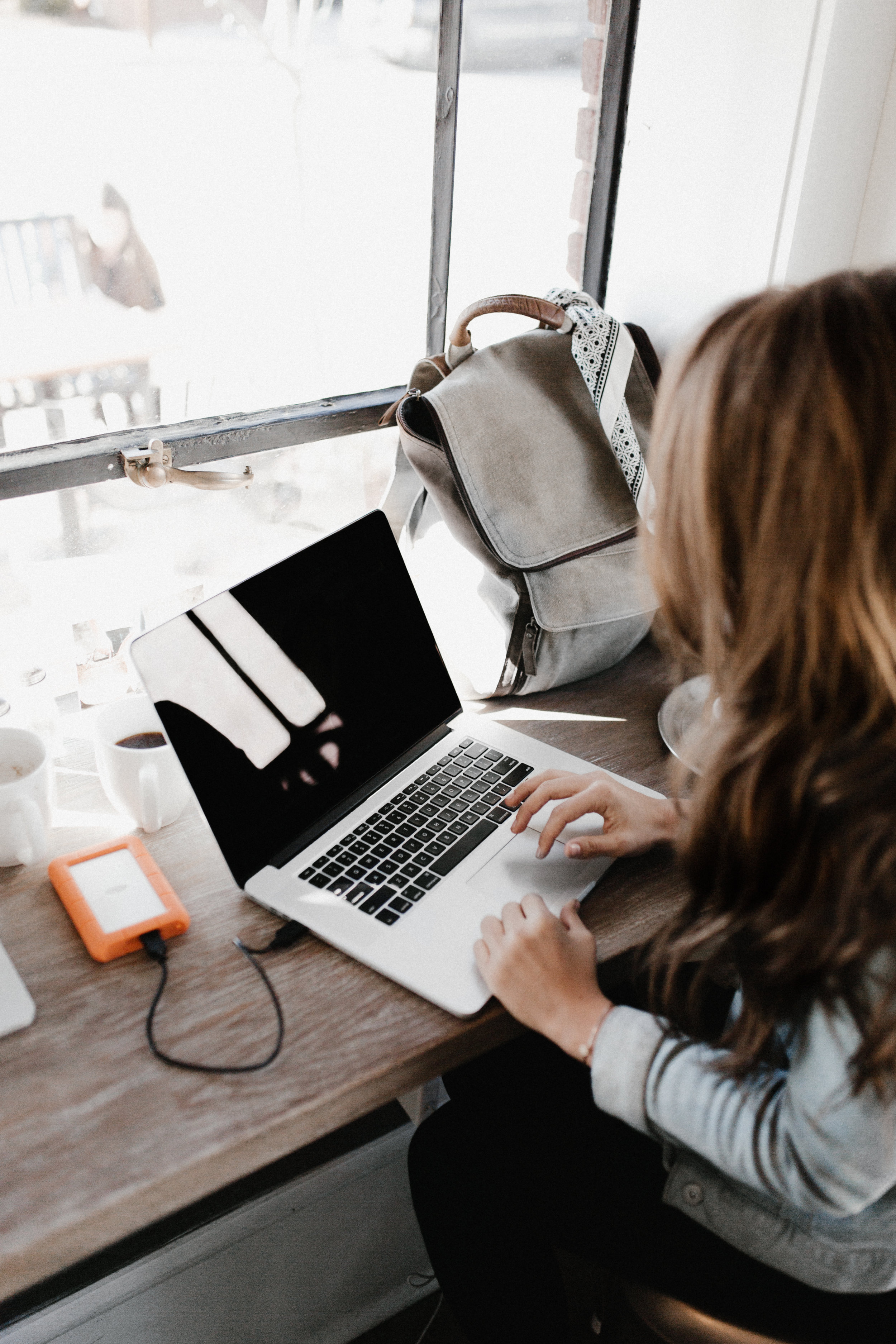 ALUMNI RESOURCES
NTC Graduate Verification
You need to complete the one of employment verification form, and submit to our school email, info@novatrainingcenter1.com.